College is Open for Business.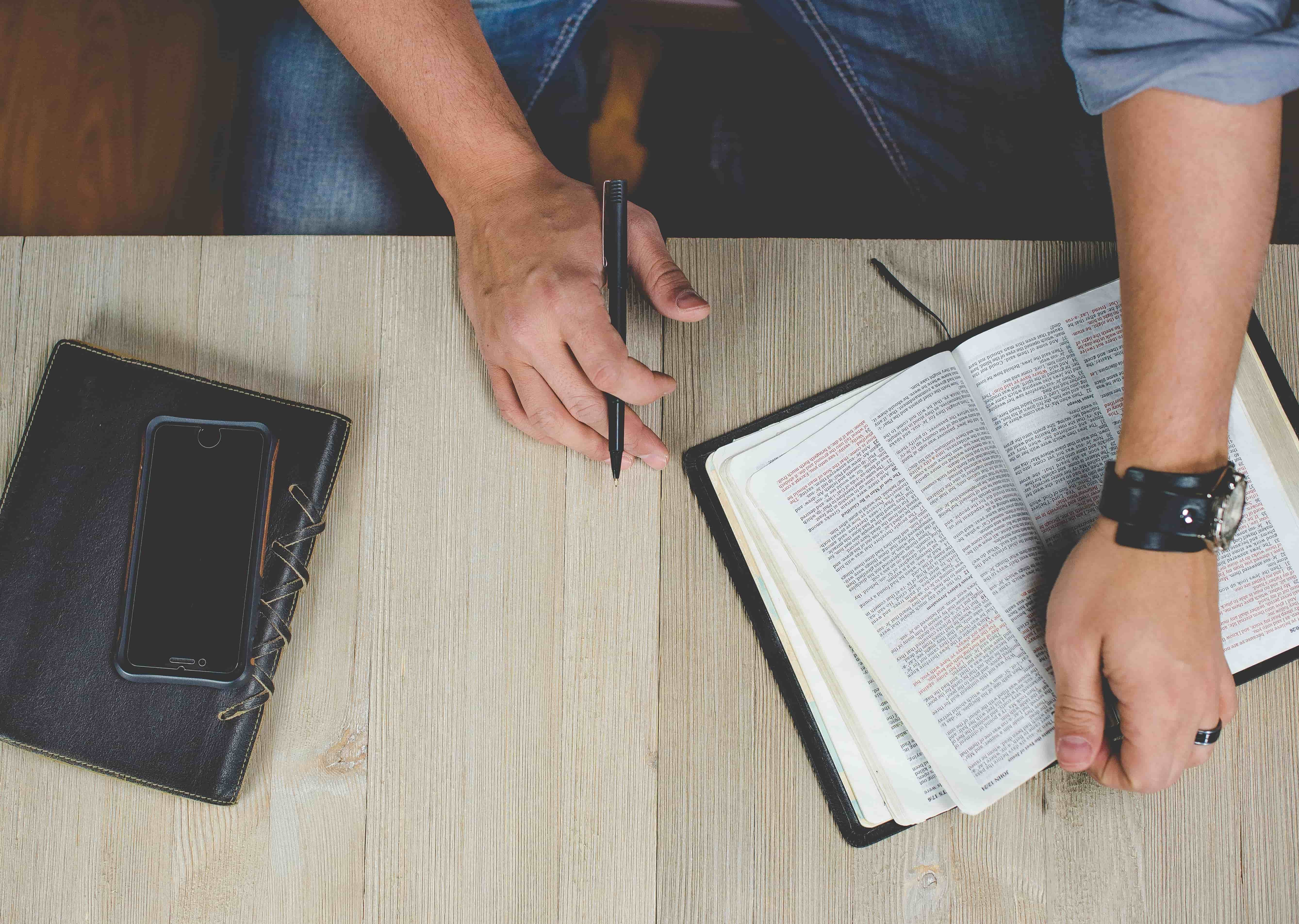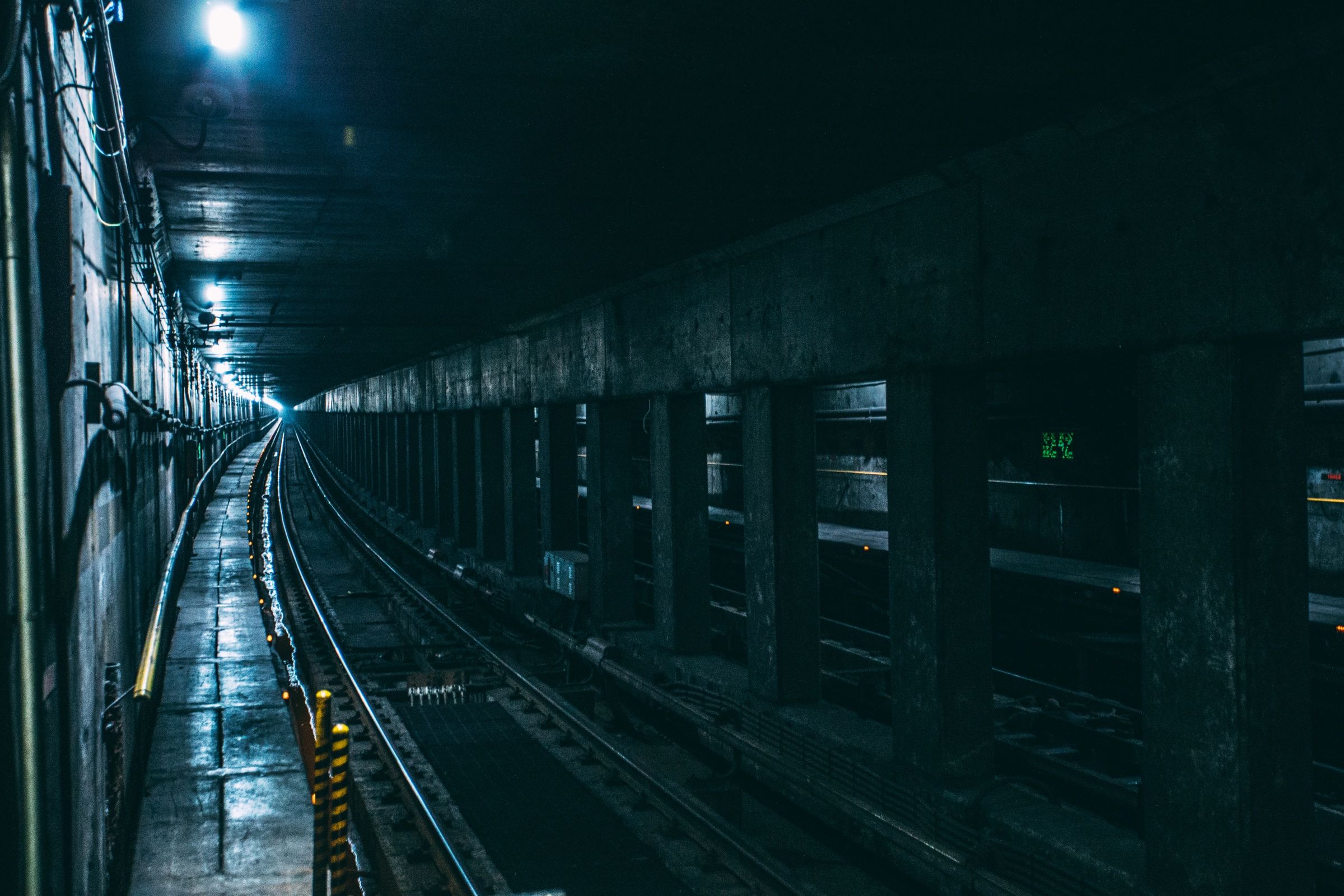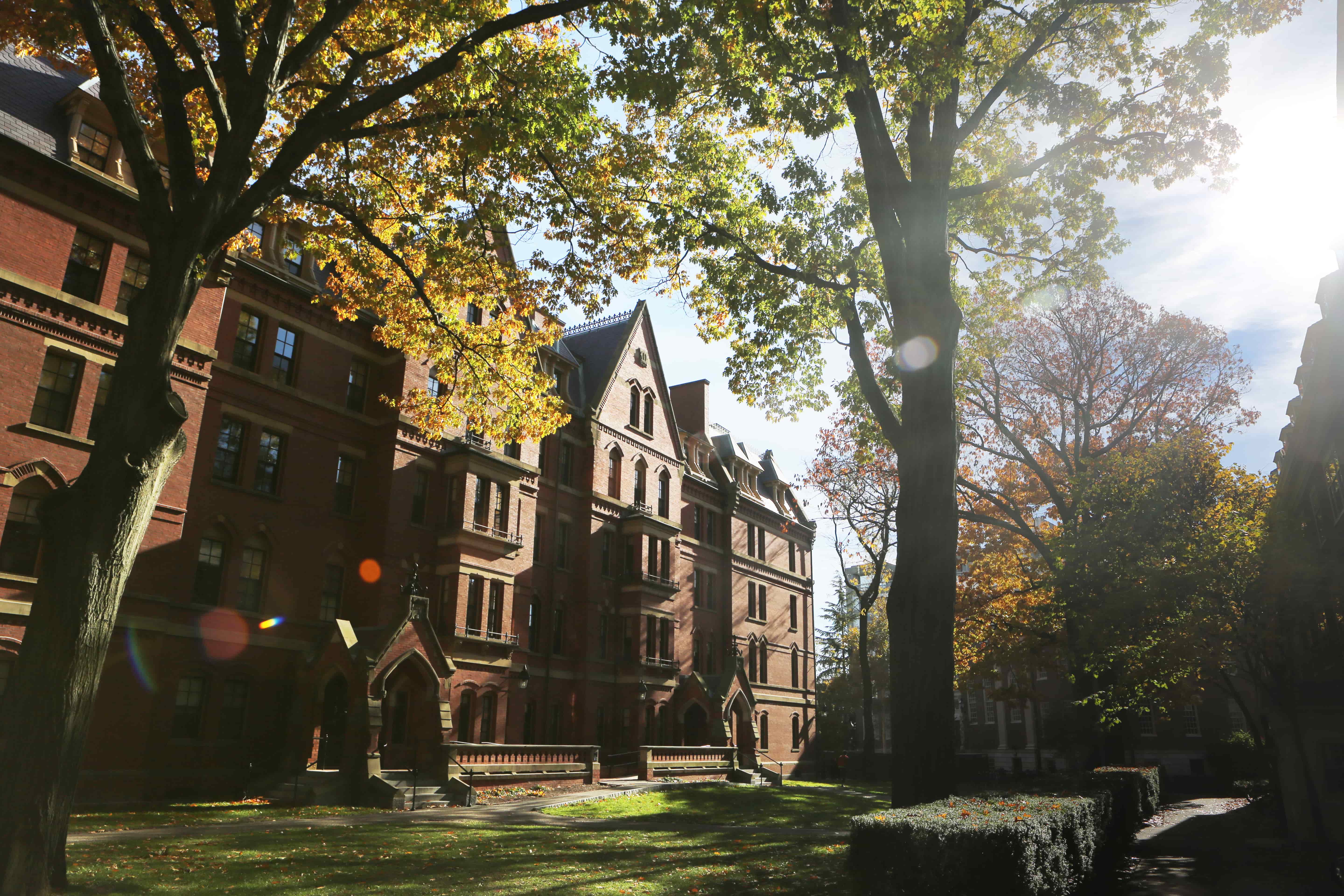 Connecting students and their future homes
Our True Passion
Champion College Counseling exists to help you move forward. Our favorite moments are when we receive a text stating, "I got in!!!"
There are some steps that have to happen before that text is received and we make those steps as easy as possible.
 Stay Happy
Time for A Change
Moving from High School to college is a big change. We can help with that. Staying with you every step of the way, Champion College Counseling knows where to begin and where to end up.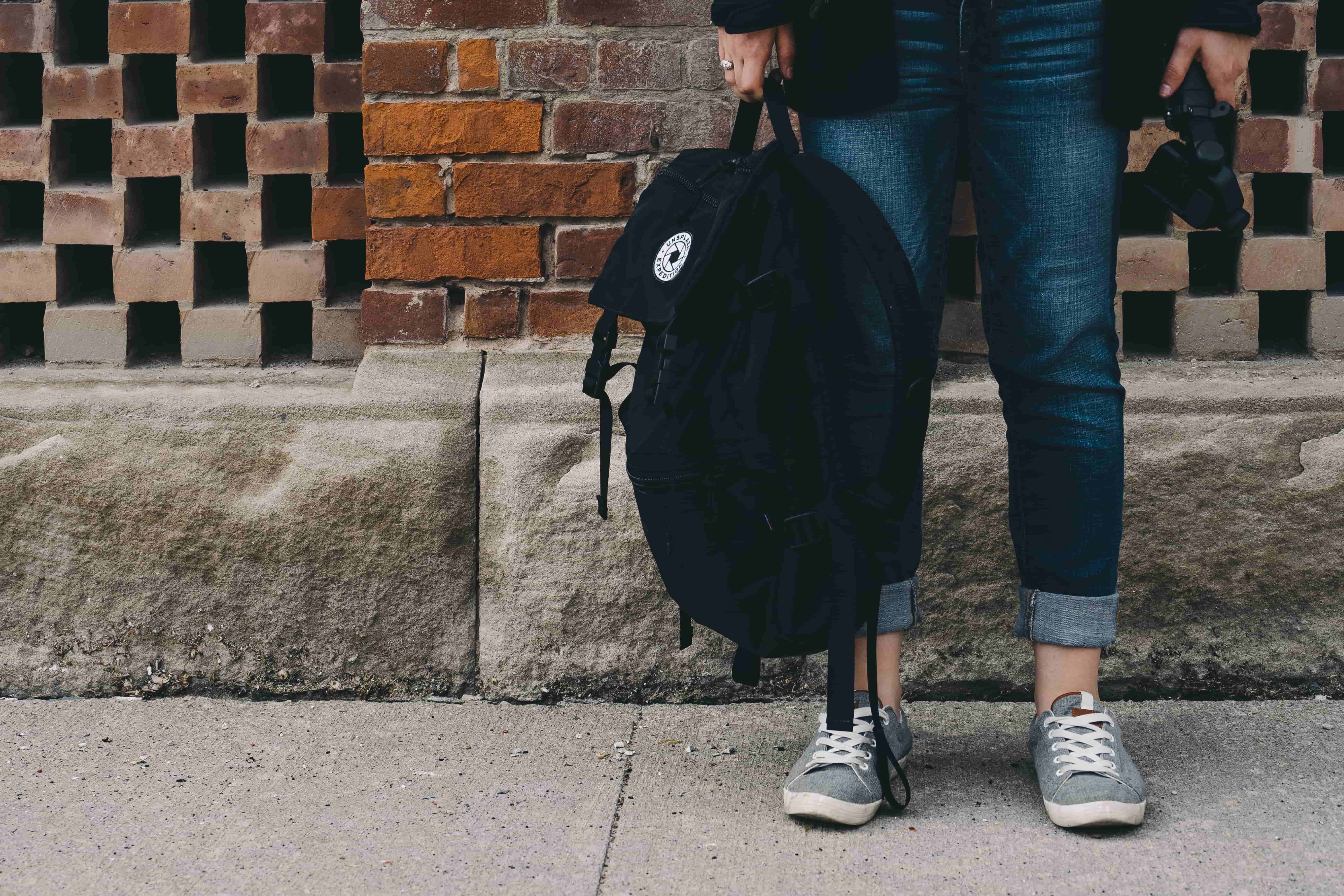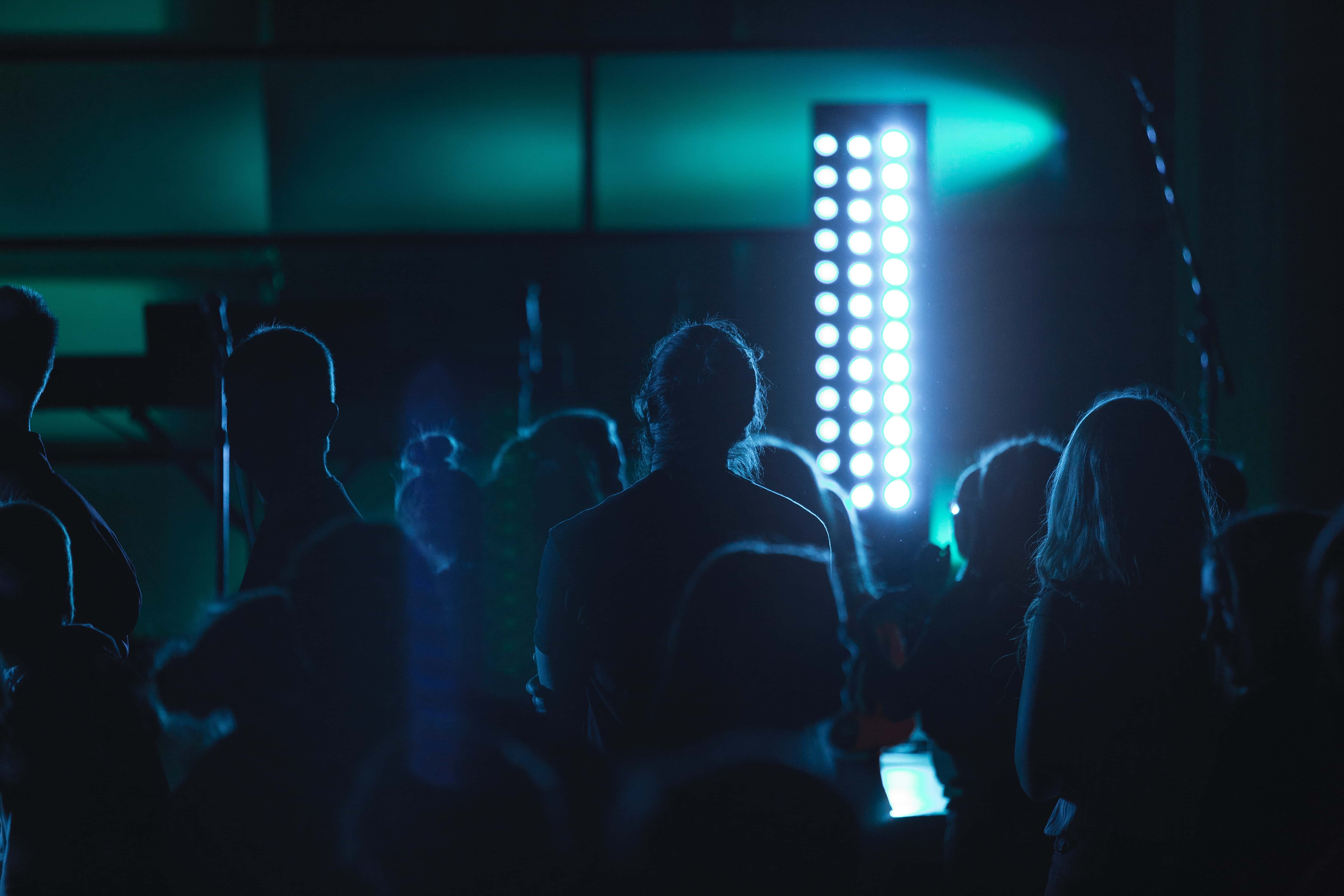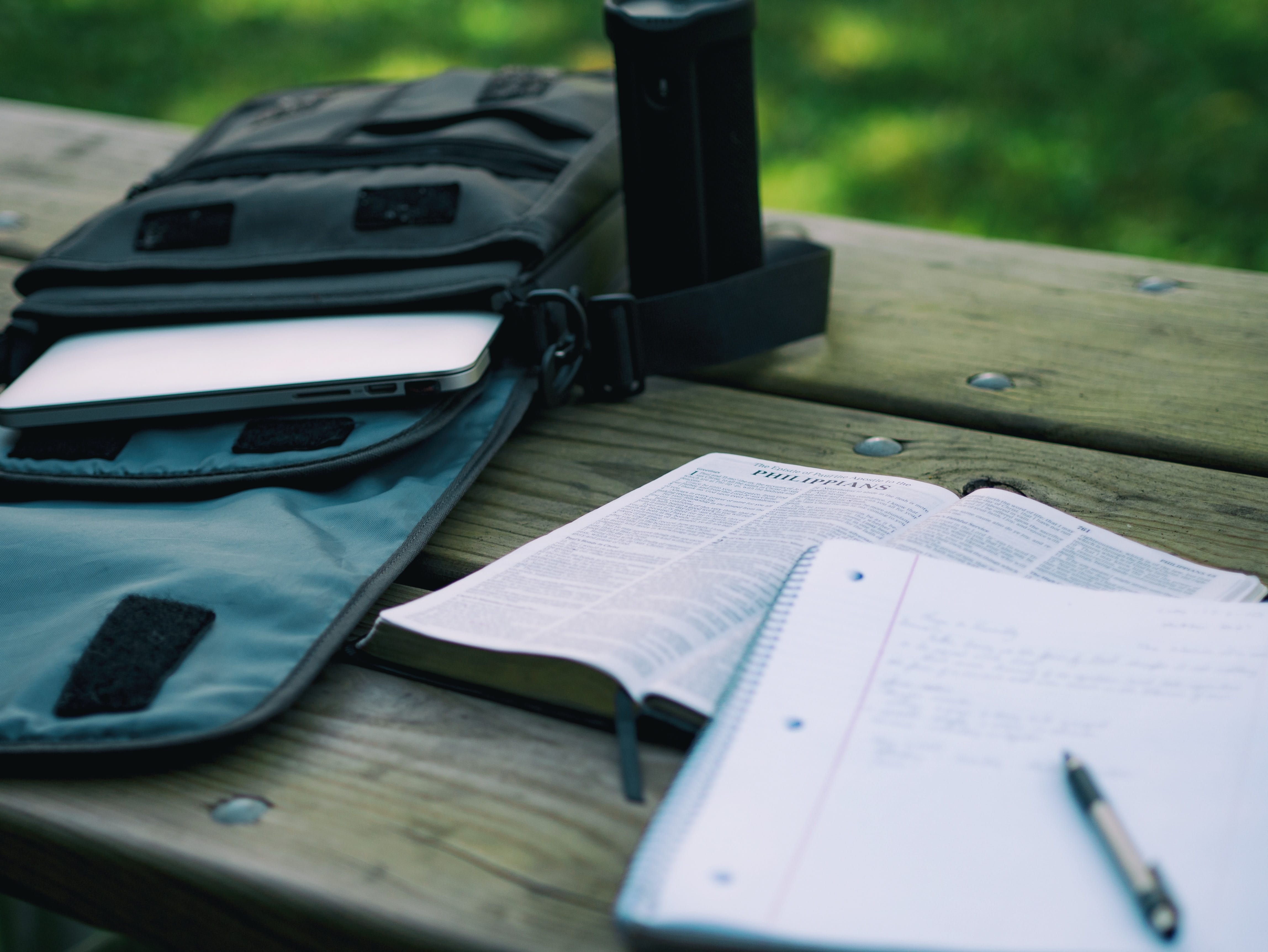 Penny Deck: Coach of Champions
As the only CEP (Certified Educational Planner) in Central Virginia, Penny has achieved the highest level of expertise in the profession.  Starting as a high school counselor in Chesterfield County, and then working for a decade as a college counselor at the Maggie L. Walker Governor's School in Richmond VA, Penny Deck has helped over 2000 students in their search for the right college experience.  She has also worked with private clients as an independent consultant for ten years.​
Penny received her B.A. in Psychology from the University of Virginia, and a Master's in Counselor Education from Virginia Commonwealth University. She completed her College Counseling Certification through the University of California – San Diego.  Penny also travels frequently to visit colleges averaging 15-20 college visits/year.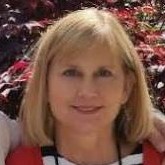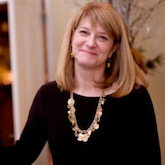 Denise Yagel: Writing the Future
Since the dream jobs of being Emily Dickinson, Charlotte Bronte, or F. Scott Fitzgerald were already taken, Denise has poured her love of words into being an English teacher in private, public, and homeschool settings.
First in California and now Virginia, Denise has helped over 2500 students to own the reading of a good story well-told, the value of writing analytically, and the creative worlds available to anyone who knows to honor the transforming power of words. These are the exact skills needed to craft those college essays, what she much prefers to call personal narratives.